Subscribe wherever you listen to podcasts!
Can't find our show on your preferred platform? Let us know!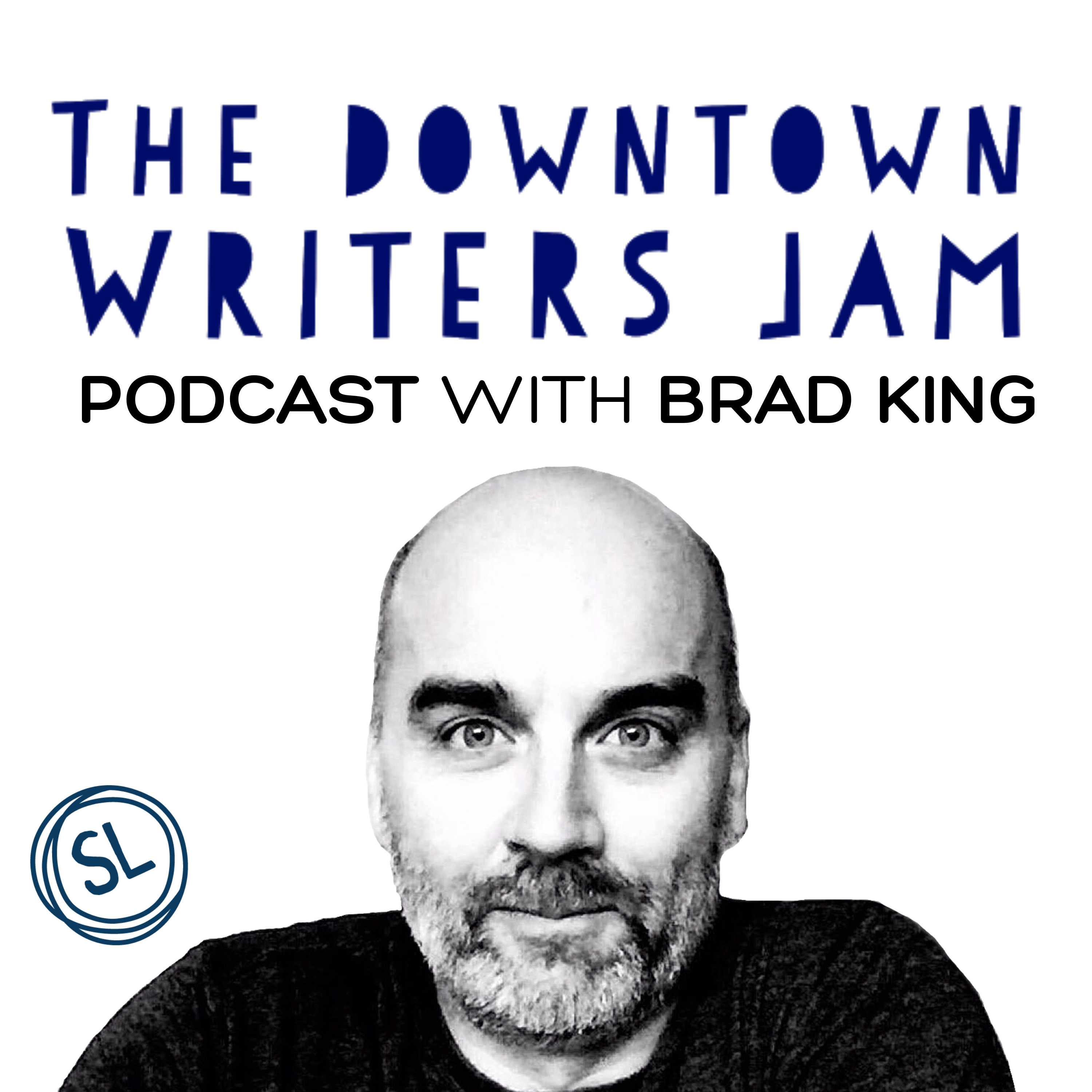 Author and publisher Brad King hosts The Downtown Writers Jam Podcast, an hour-long, one-on-one interview program. We don't talk about themes or the writing process. Instead, we have the kind of discussions writers have when are readers aren't around. We talk about the events that shaped us growing up, current affairs, and why we write about what we do.
Sometimes there is whiskey. Oftentimes there is cursing. But always entertaining. (My friends wouldn't lie to me, right?) Plus, Maxx the dog makes an appearance from time to time. Visit our website for more!
SOLID LISTEN IS ON PATREON!
Love our shows? Consider supporting our network/hosts via Patreon. 
Rewards include but are not limited to:
Bonus content from our hosts

Exclusive shows

Early episodes