MOTHER, MAY I SLEEP WITH PODCAST?
Subscribe wherever you listen to podcasts!
Can't find our show on your preferred platform? Let us know!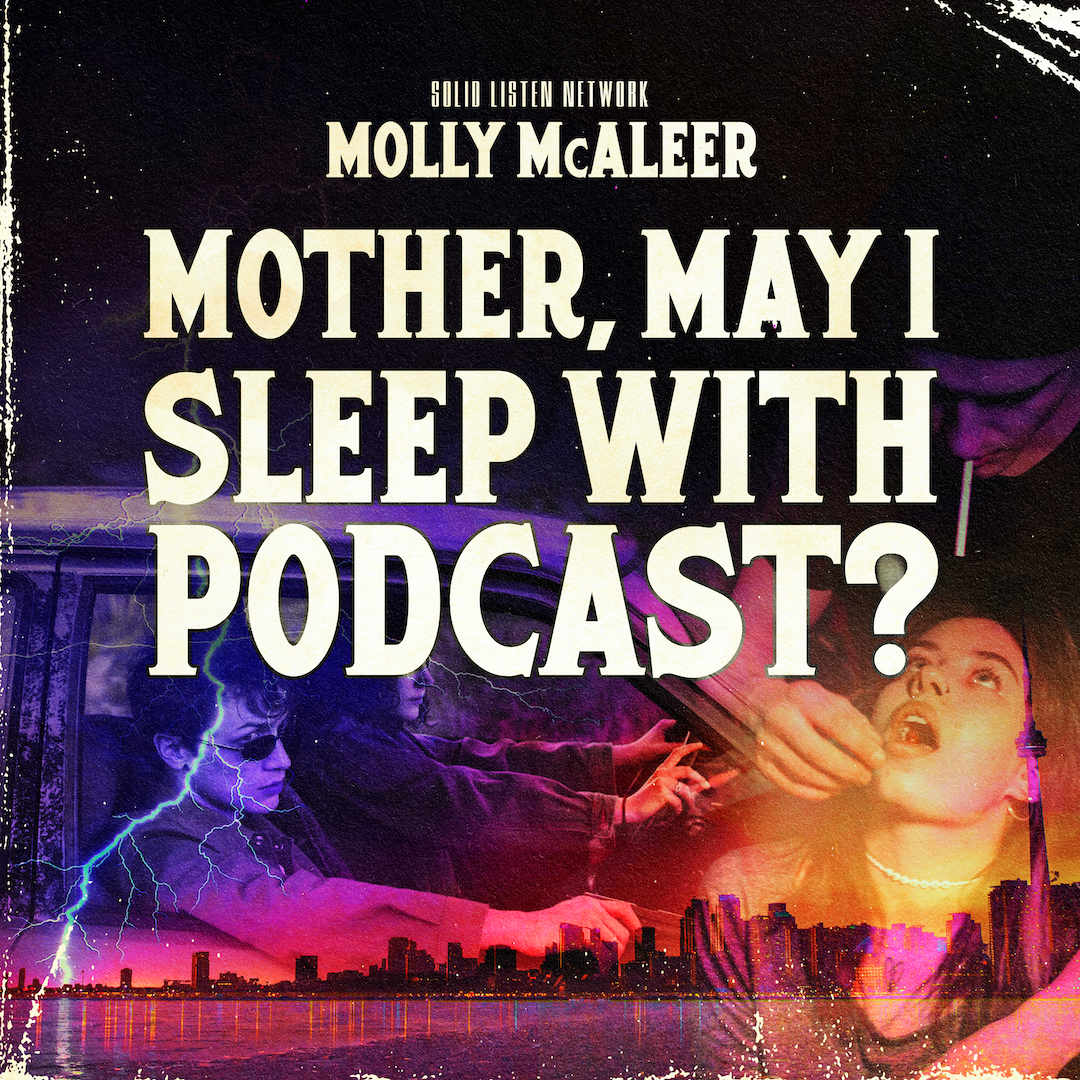 Lifetime Original Movies are a staple of any TV junkie's diet, and we take them very seriously. So seriously that we've dedicated an entire podcast to picking a part each and every one ever made. The stories, the actors, the stunning dialogue, the IMDB trivia… we're here to discuss it all with the appropriate mixture of reverence and humor, one movie at a time.
MMISWP is hosted by Molly McAleer, co-founder of Hello Giggles & host of Plz Advise. Follow the show on Twitter or Instagram for more!
ACCESS BONUS EPISODES OF MOTHER, MAY I SLEEP WITH PODCAST? ON THE SOLID LISTEN PATREON.
SOLID LISTEN IS ON PATREON!
Love our shows? Consider supporting our network/hosts via Patreon. 
Rewards include but are not limited to:
Bonus content from our hosts

Exclusive shows

Early episodes