Subscribe wherever you listen to podcasts!
Can't find our show on your preferred platform? Let us know!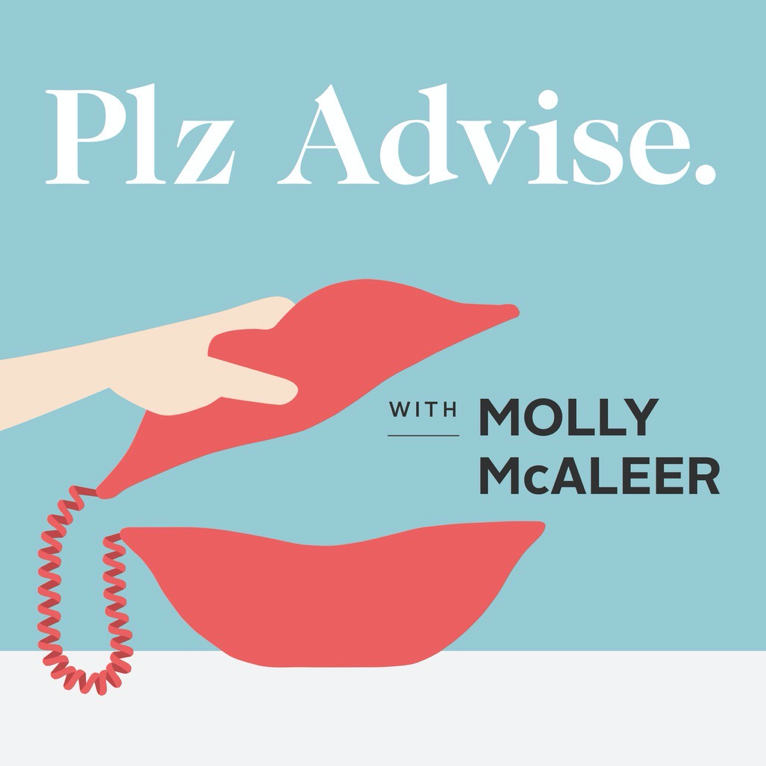 Writer and HelloGiggles.com co-founder Molly McAleer and her diverse roster of guests tear into listener voicemails, giving advice and exploring the underlying issues while laughing all the way. 
If you would like Molls to answer your question, call (323) 450-7408 and leave a message.
SOLID LISTEN IS ON PATREON!
Love our shows? Consider supporting our network/hosts via Patreon. 
Rewards include but are not limited to:
Bonus content from our hosts

Exclusive shows

Early episodes