Can't find our show on your preferred platform? Let us know!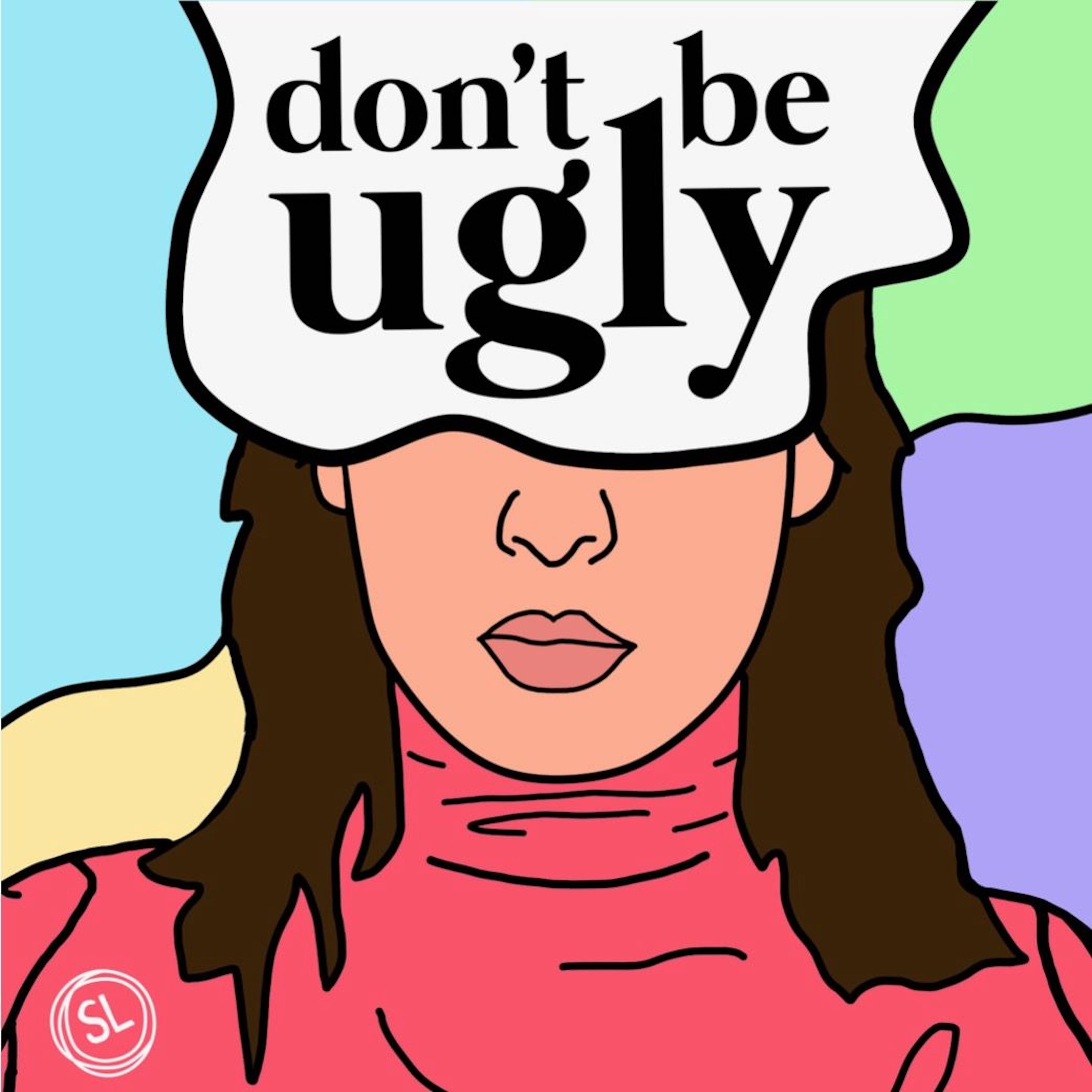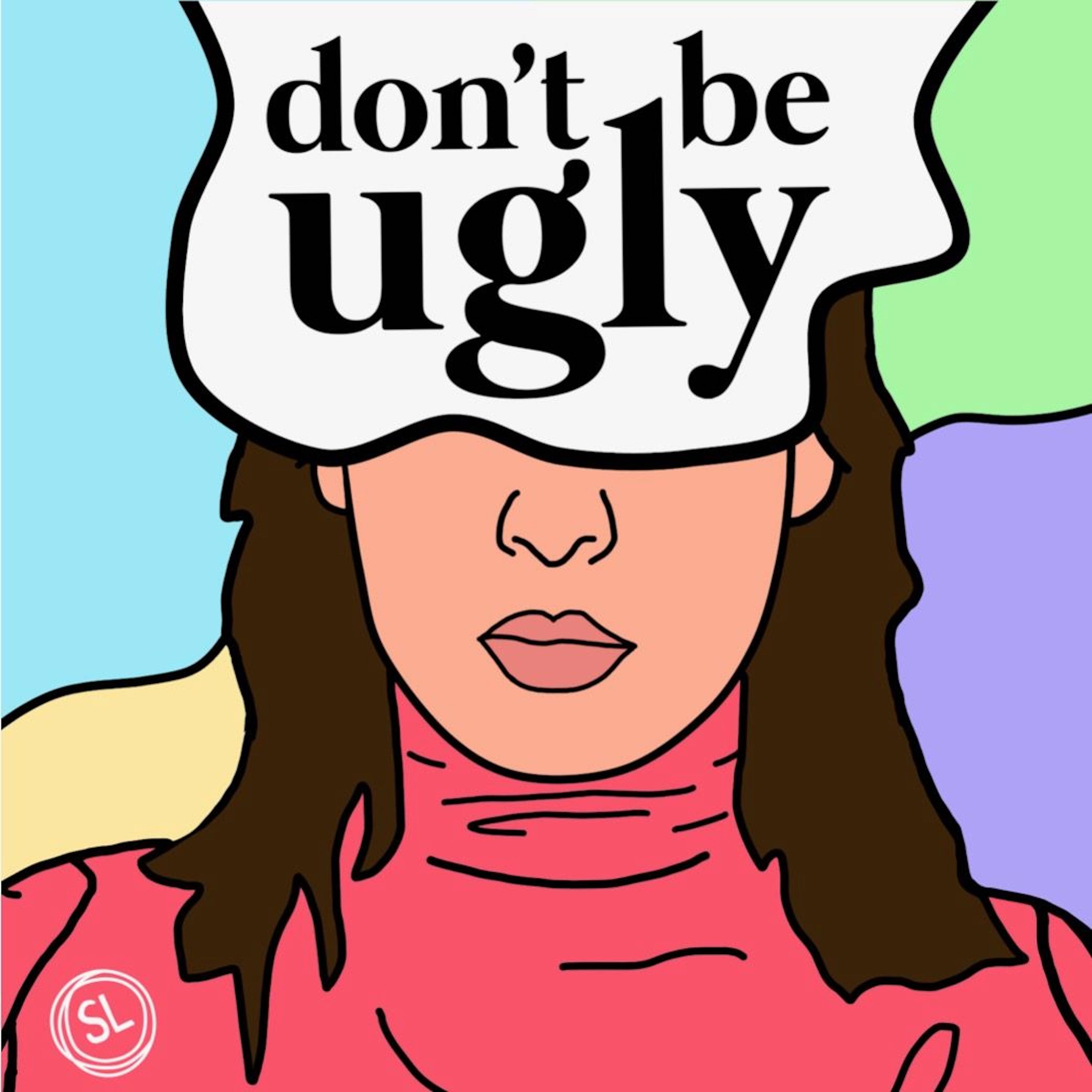 YouTube star and self-described "pretty girl" Caroline Ricke gives unfiltered beauty and lifestyle advice that no one asked for. Tune in weekly to hear her tangents from the back of her 1999 Ford minivan.
Become a Caroler like the rest of the cool kids and follow her fabulous life on YouTube!
Follow the show on Instagram and make sure you subscribe to her special Don't Be Ugly YouTube channel, too!
SOLID LISTEN IS ON PATREON!
Love our shows? Consider supporting our network/hosts via Patreon. 
Rewards include but are not limited to:
Bonus content from our hosts

Exclusive shows

Early episodes