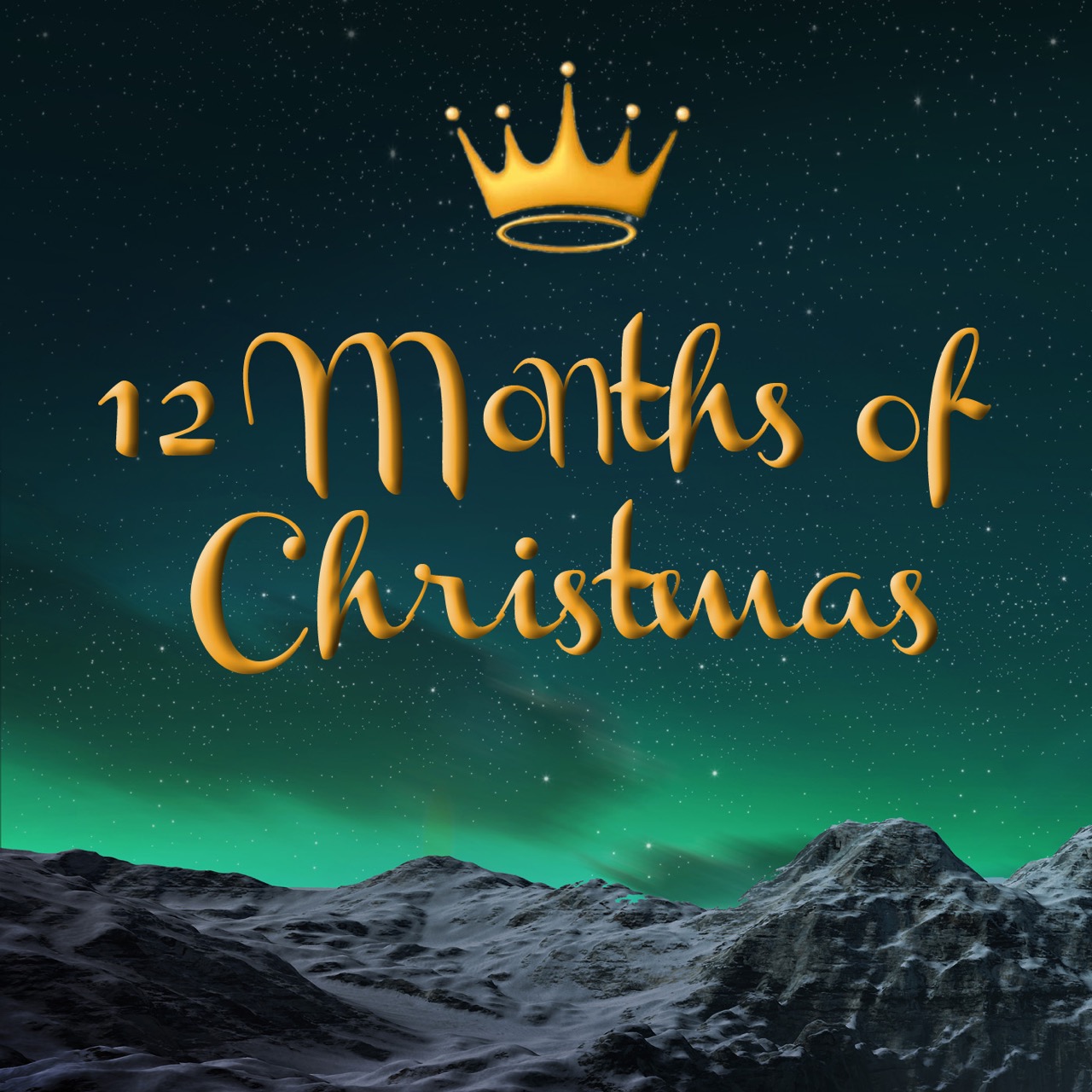 No matter if you're searching for love or a family during Christmas or trying to save Santa Claus from a heartless mega-corporation, Joe and David are here going over all the Hallmark Christmas movies you love, for better or for worse.
12MOC is a companion to MMISWP, and episodes drop on the fourth Saturday of the month exclusively on the Solid Listen Patreon and on Solid Listen+ (Apple Podcasts).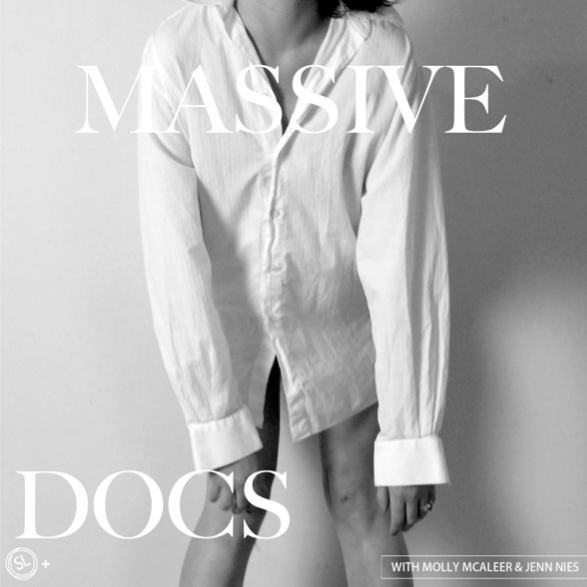 Molly & Jenn can't shut the F up about documentaries. Join them every other Monday for a new documentary.
Episodes available exclusively on the Solid Listen Patreon (on a month delay) and on Solid Listen+ (Apple Podcasts).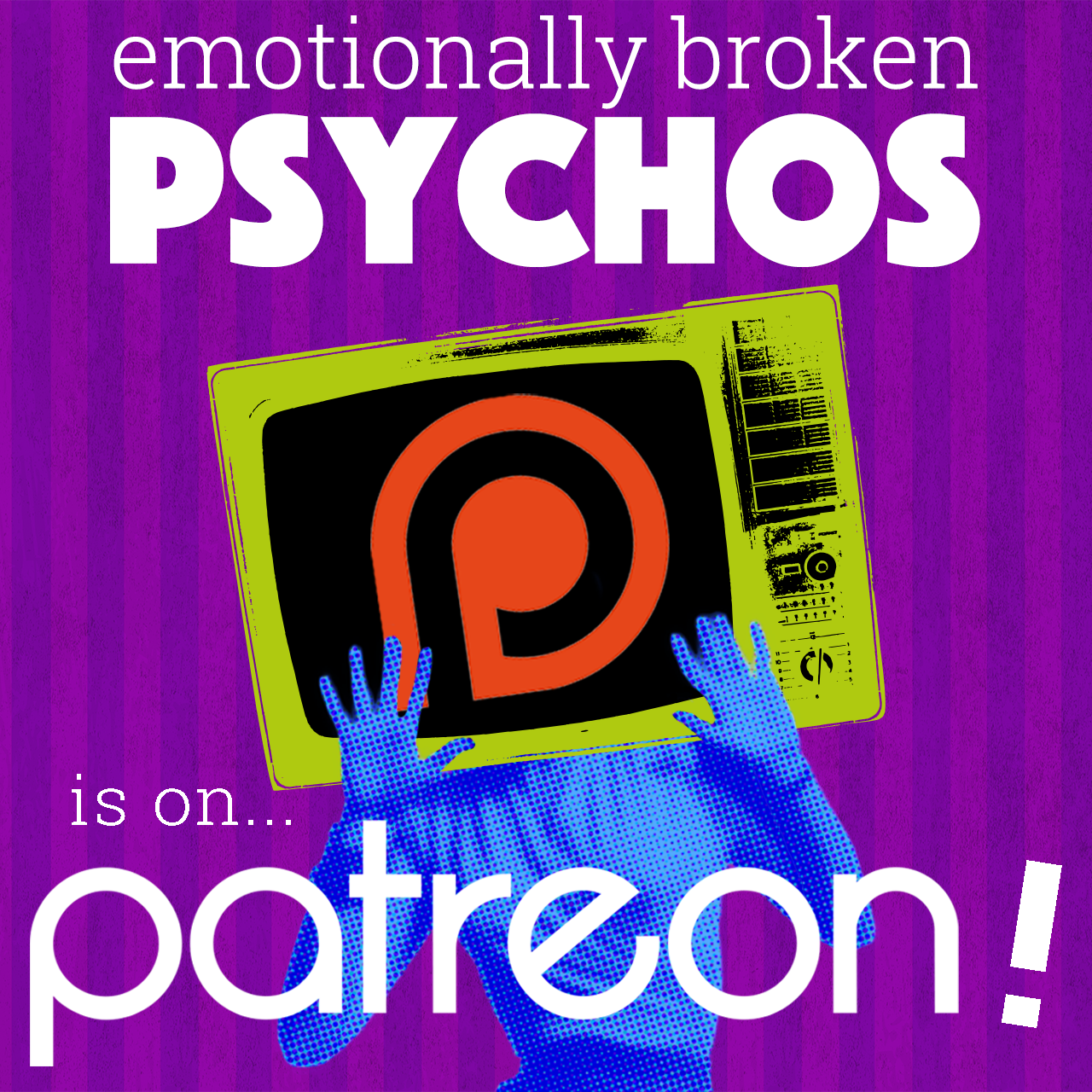 Emotionally Broken Psychos. A Plz Advise spin-off.
A curated archive of EBP is only available exclusively on the Solid Listen Patreon.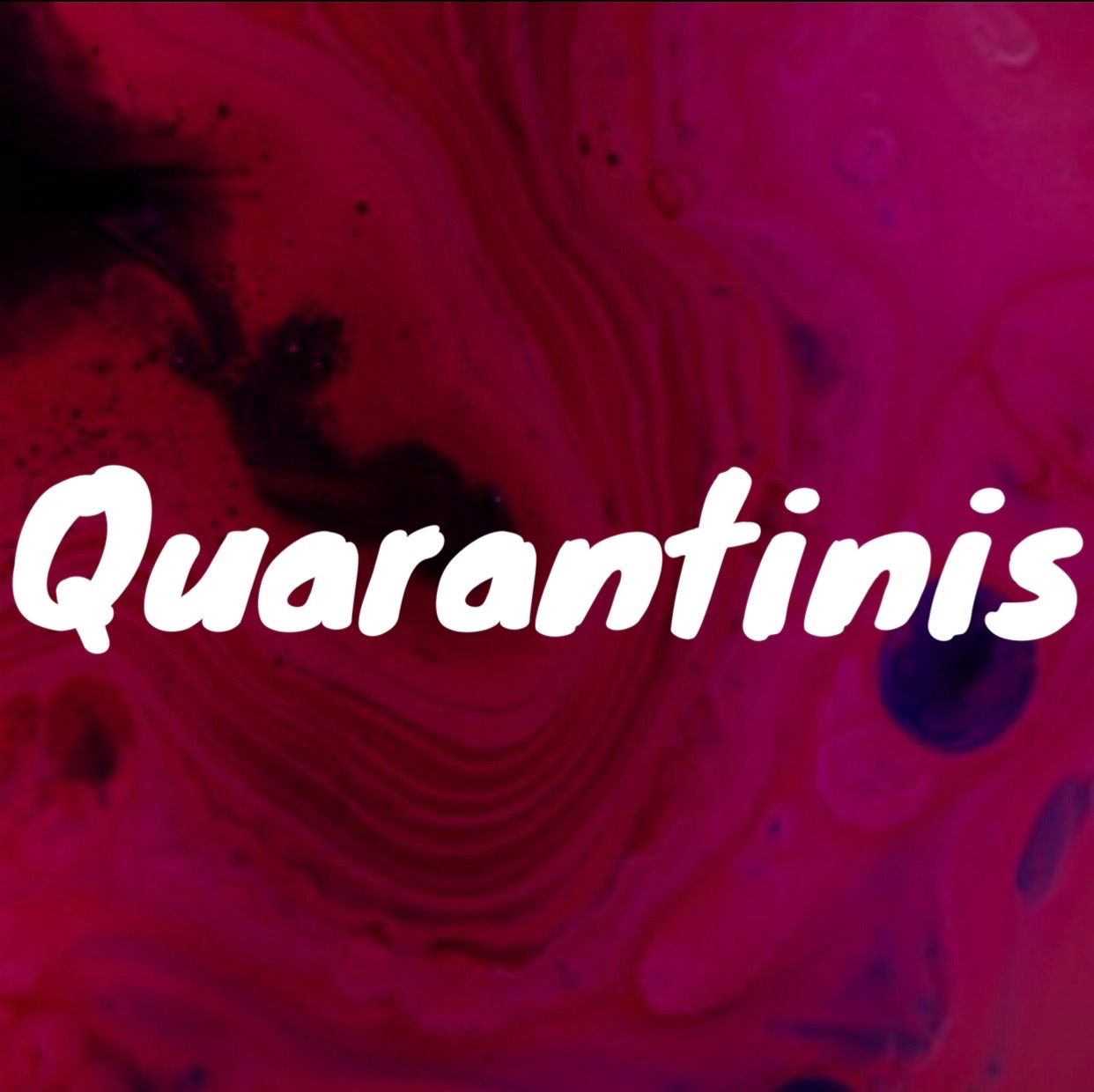 Molls and Nicole are here to help you through the world's current hellscape! Neither of them have the virus, they're just on lockdown (either self-imposed or enforced by the workplace). They will try really hard to not talk about the Coronavirus, but they might bring it up every now and again. Episodes published damn near daily during the work week!
Quarantinis is available only on the Solid Listen Patreon!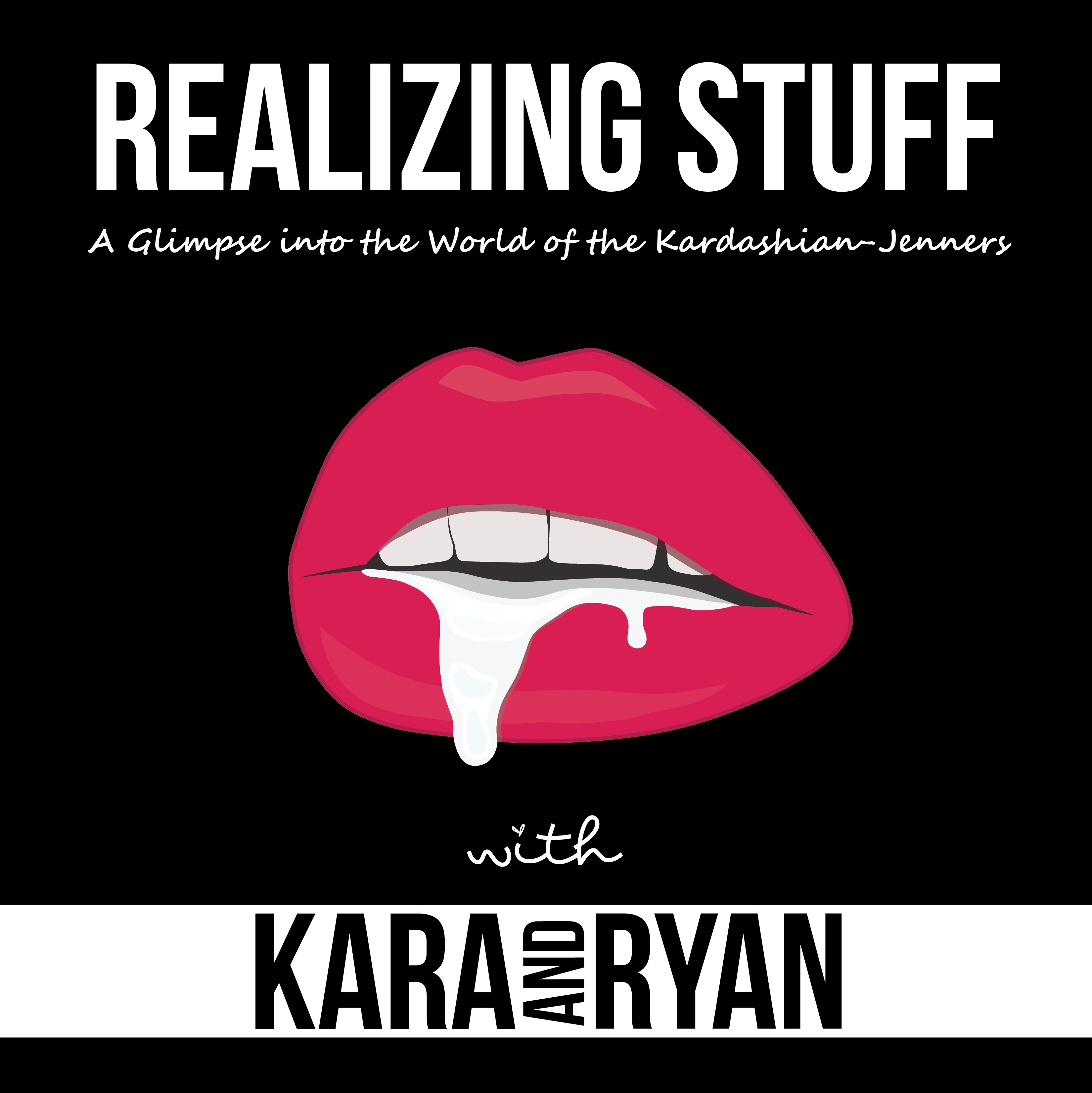 Kara Berry and Ryan Bailey got into the series Life of Kylie, by discussing their hopes for the show, potential plot lines, and whether or not Lord Disick has tried to hit on Kendall and Kylie. Once Life of Kylie wrapped, Kara & Ryan decided to continue their Kardashian-Jenner journey and embarked on a quest to realize more, you know, stuff.
Realizing Stuff episodes 1-86 available exclusively on the Solid Listen Patreon.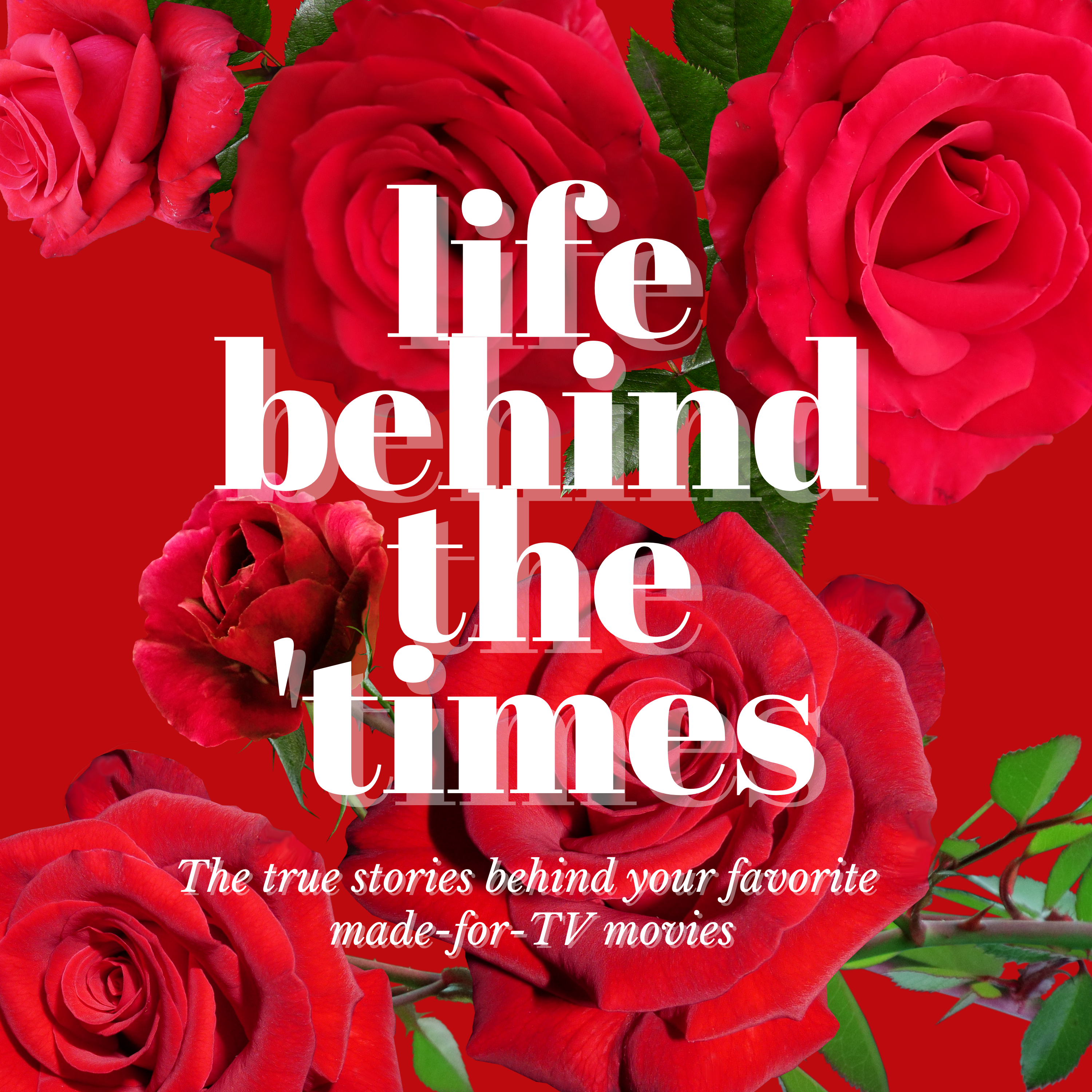 Life Behind The 'Times looks in to the real life true stories that inspired some of your favorite TV movies and procedural dramas. Molly McAleer from Mother, May I Sleep With Podcast? and her lawyer friend, Kate Stafford tackle a new true story each week.
This show is available on both the Solid Listen Patreon and through the Solid Listen+ subscription on Apple Podcasts!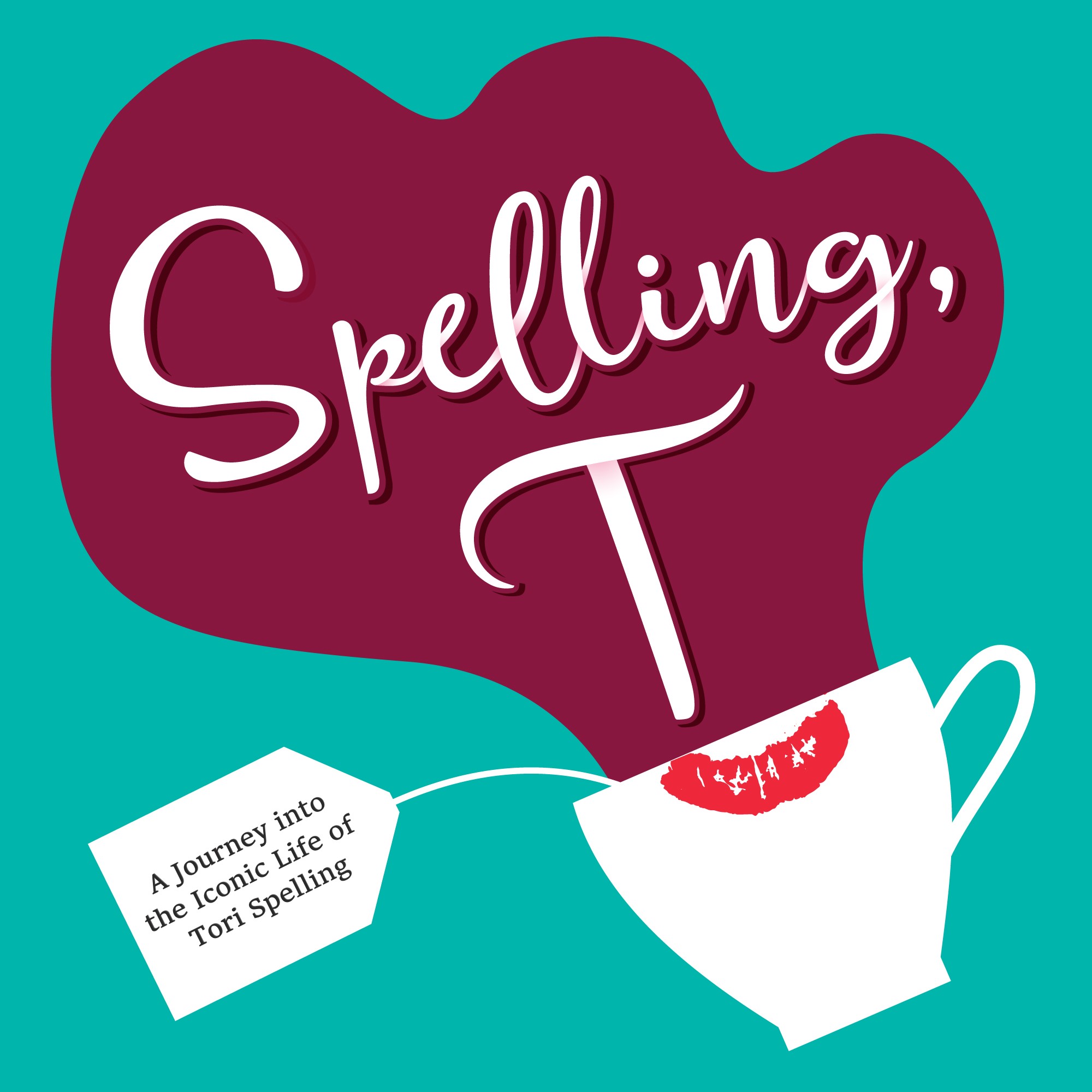 This is the only podcast about the one and only Tori Spelling. Your host, Princess Jones Curtis, is taking the deepest of dives into Tori's past, her present, and her future. She'll guide you through the highs, lows, and everything else in between as we explore the world through Tori-colored glasses.
Spelling, T episodes 1-60 are available anytime for members of the Solid Listen Patreon!
SOLID LISTEN IS ON PATREON!
Love our shows? Consider supporting our network/hosts via Patreon. 
Rewards include but are not limited to:
Bonus content from our hosts

Exclusive shows

Early episodes