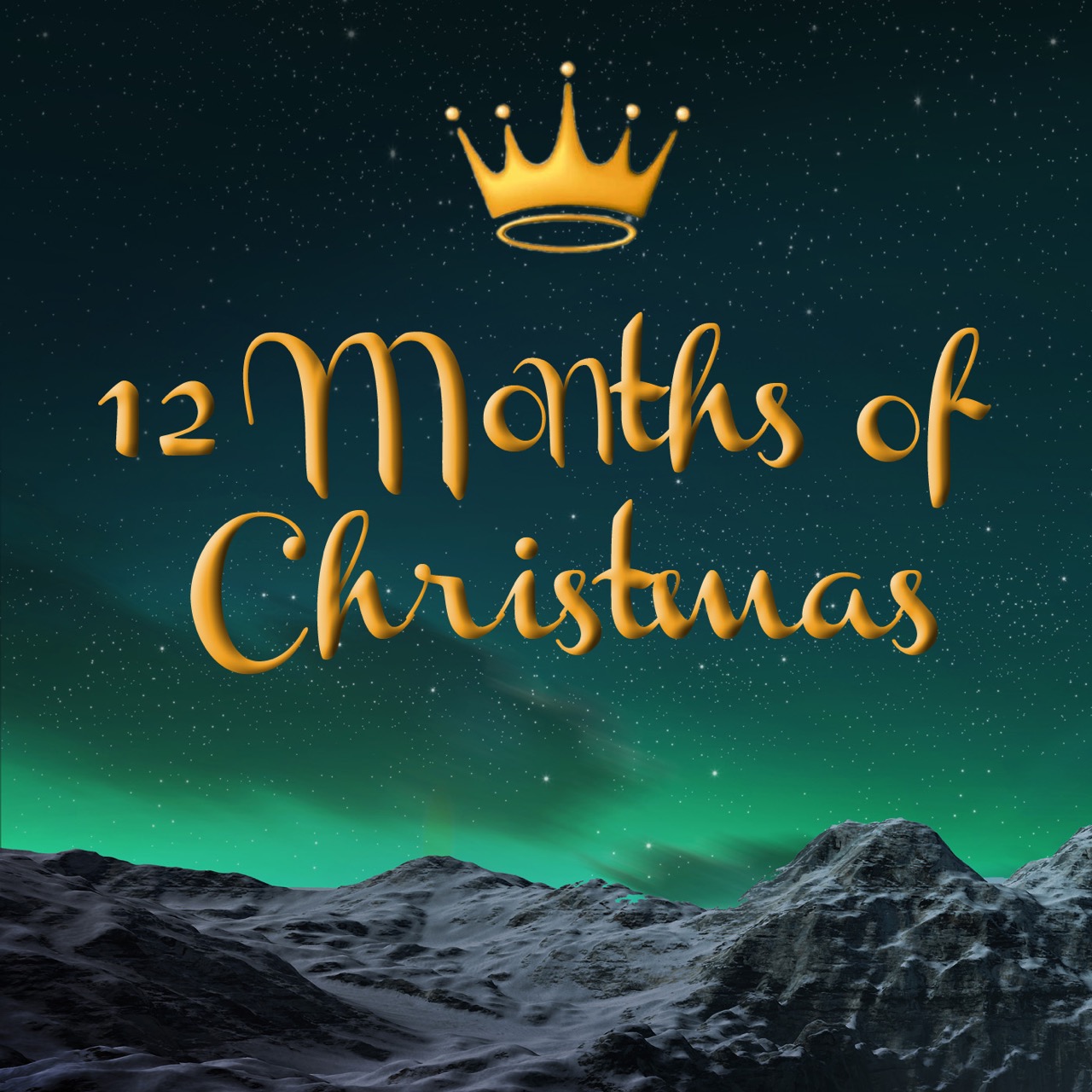 Keep the Christmas spirit alive all year long! No matter if you're searching for love or a family during Christmas or trying to save Santa Claus from a heartless mega-corporation, hosts Joe Corallo and David Baxter are here going over all the Hallmark Christmas movies you love, for better or for worse.
Subscribers of Solid Listen+ on Apple Podcasts get episodes of 12MOC on a delay that were previously only available on Patreon.
To stay up to date with the catalog, join the Solid Listen Patreon: here, you'll find the most recent episodes of 12MOC + loads of other bonus content and ad-free episodes of all SL shows!
SOLID LISTEN IS ON PATREON!
Love our shows? Consider supporting our network/hosts via Patreon. 
Rewards include but are not limited to:
Bonus content from our hosts

Exclusive shows

Early episodes