Subscribe wherever you listen to podcasts!
Can't find our show on your preferred platform? Let us know!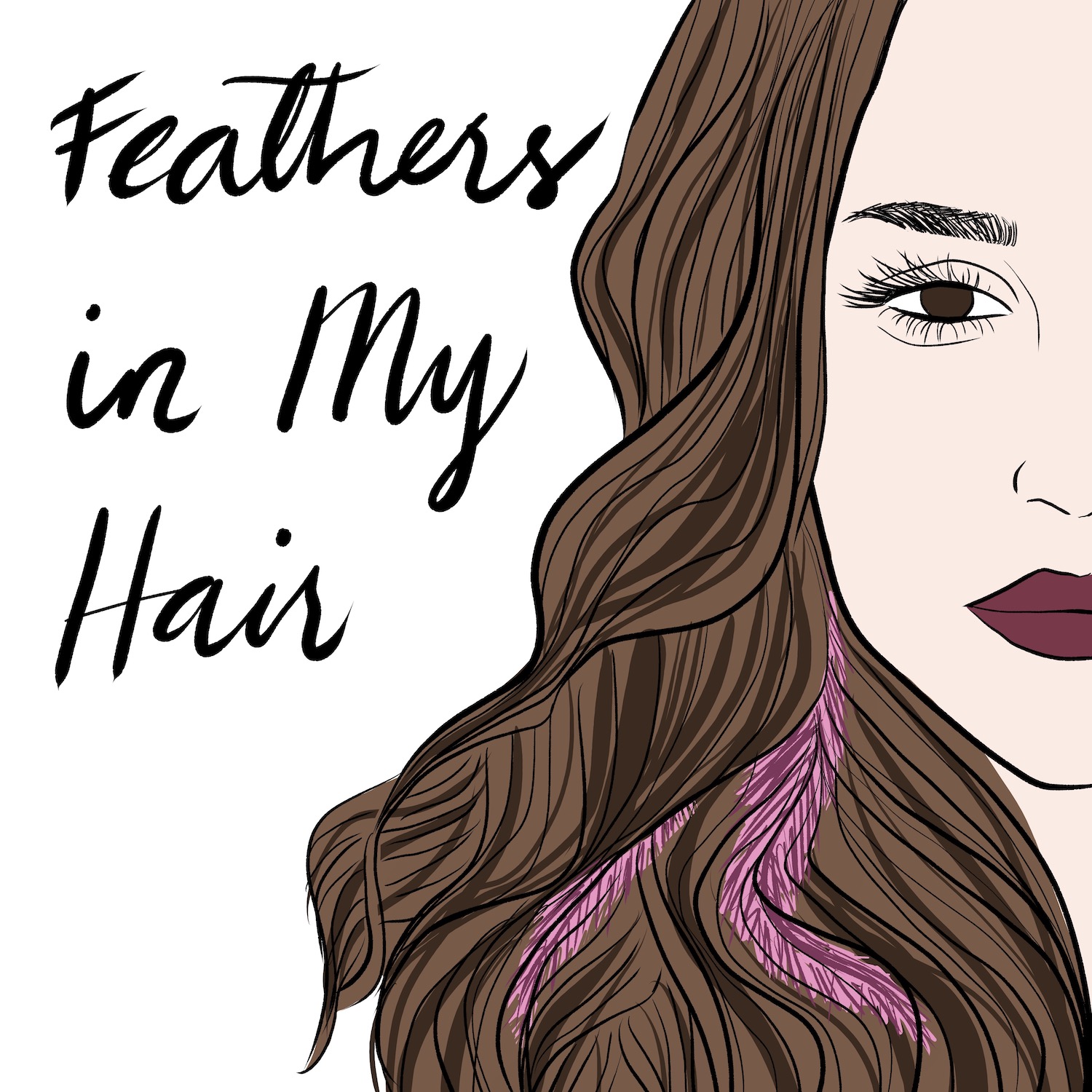 Join us for the ultimate Teen Mom deep dive – more than just a recap show, host Liz Bentley will scour the internet to bring the best drama that MTV didn't air. From police reports to deleted tweets, Liz has the details on all the fights, breakups, and arrests of your favorite MTV moms. If you think the they bring the drama on TV, just wait until you hear what really happened. Make sure you're subscribed to ensure you never miss a moment of this juicy dish!
Extended episodes dated prior to October 1, 2018 are available exclusively on Patreon.
ACCESS BONUS EPISODES OF FEATHERS IN MY HAIR ON THE SOLID LISTEN PATREON. 
SOLID LISTEN IS ON PATREON!
Love our shows? Consider supporting our network/hosts via Patreon. 
Rewards include but are not limited to:
Bonus content from our hosts

Exclusive shows

Early episodes