EVERYBODY WANTS SOMETHING
Subscribe wherever you listen to podcasts!
Can't find our show on your preferred platform? Let us know!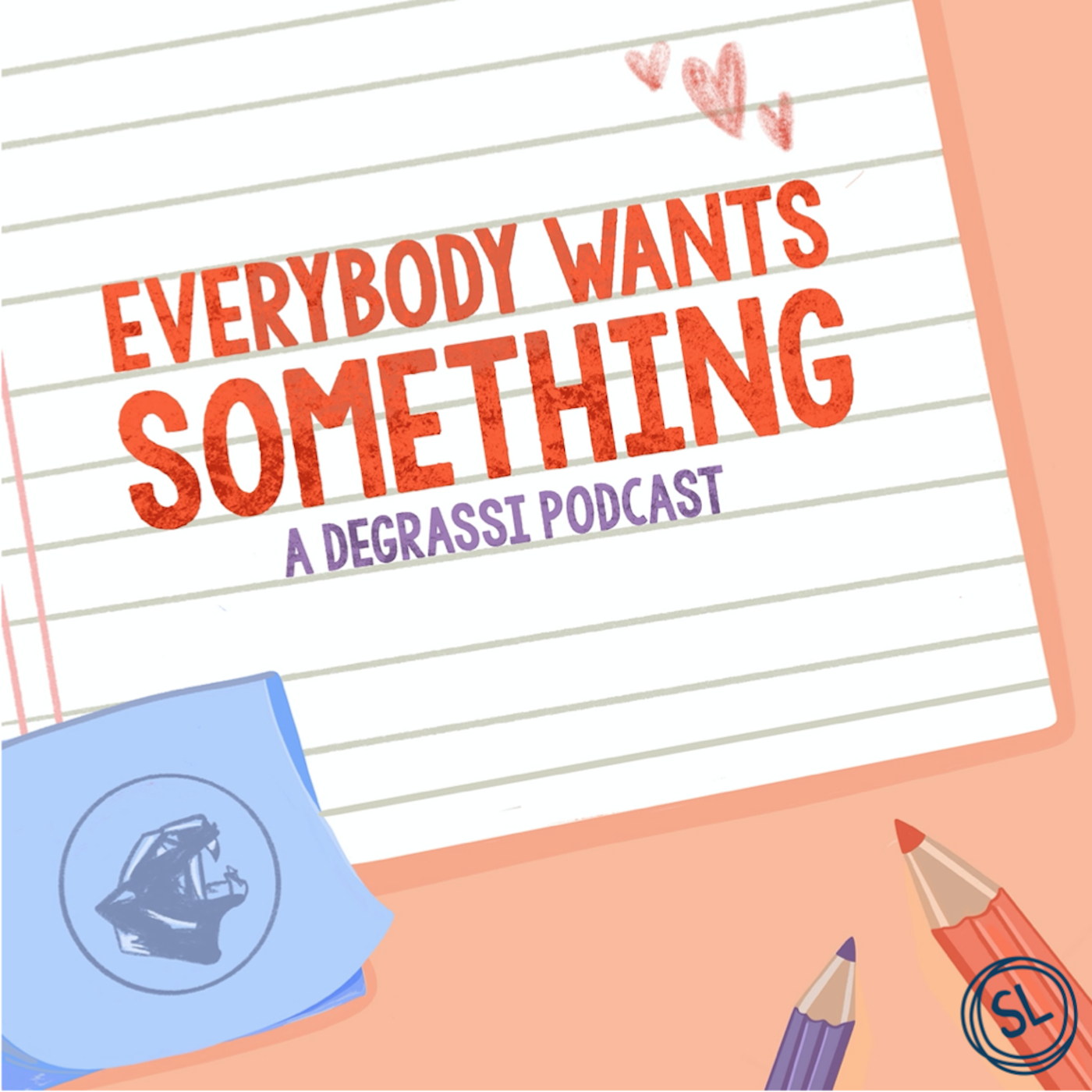 Everybody Wants Something: A Degrassi Jr. High podcast is a show where two black millennials deep dive into a Canadian teen drama from the '80's. Because why not? Join Lauren and Seynique as they recap everyone's favorite teen melodrama. From the fashion to the life lessons – Lauren and Seynique have got you covered.
SOLID LISTEN IS ON PATREON!
Love our shows? Consider supporting our network/hosts via Patreon. 
Rewards include but are not limited to:
Bonus content from our hosts

Exclusive shows

Early episodes