Subscribe wherever you listen to podcasts!
Can't find our show on your preferred platform? Let us know!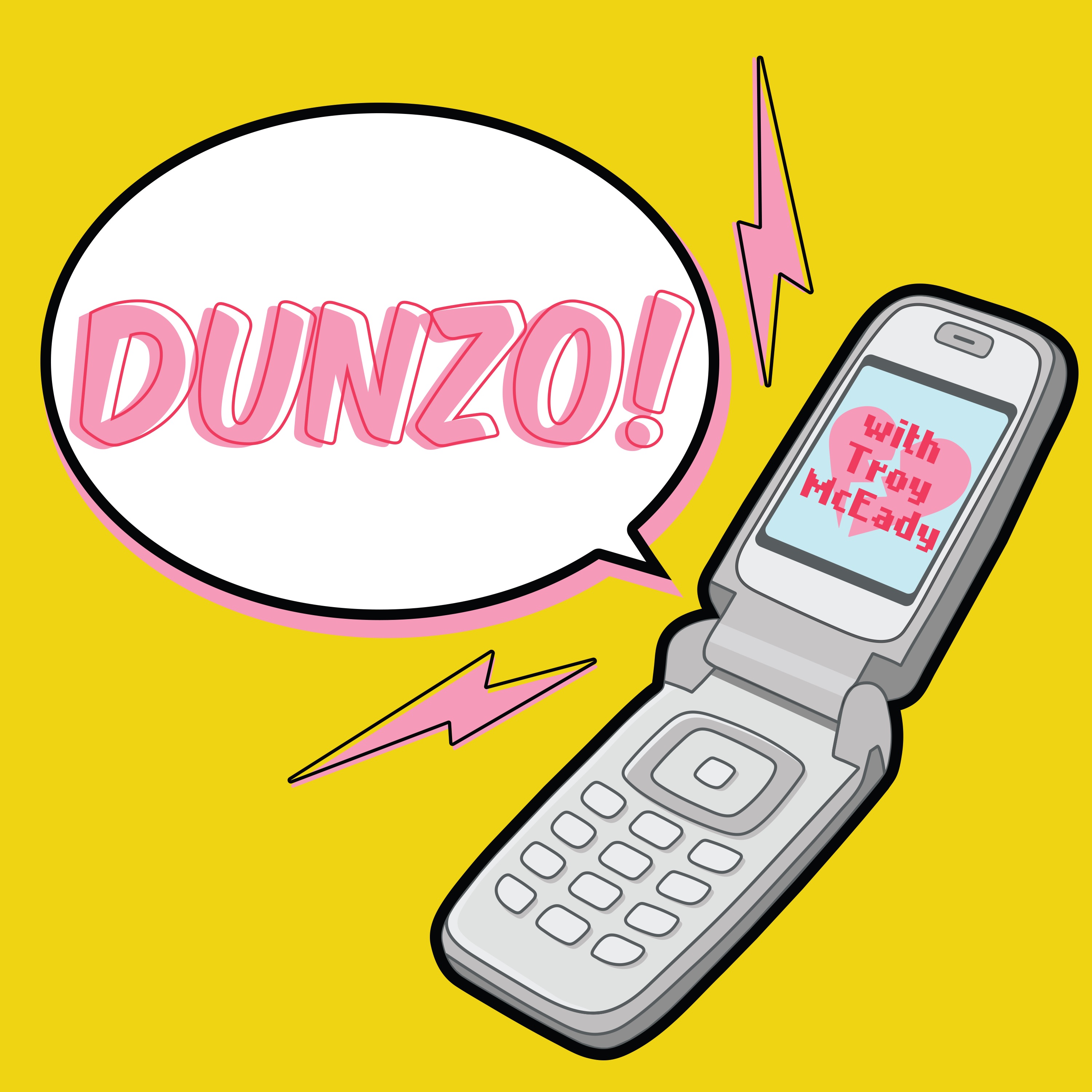 DUNZO! is an unfiltered revisit of the celebrity and "celeb-reality" relationships you thought you knew everything about. Each week is an intricate exploration of celebrity hookups, famous friendships, and fictional relationships, detailing how they affected the world around them (for better or worse).
The show is hosted by Troy McEady, a student of all things pop culture and with steal-trap memory. Listeners tune in for his enthusiasm, infections laugh and endless knowledge about It Girls, Britney Spears, Internet history and side-splitting anecdotes.  
ACCESS BONUS EPISODES OF DUNZO! ON THE SOLID LISTEN PATREON. 
SOLID LISTEN IS ON PATREON!
Love our shows? Consider supporting our network/hosts via Patreon. 
Rewards include but are not limited to:
Bonus content from our hosts

Exclusive shows

Early episodes