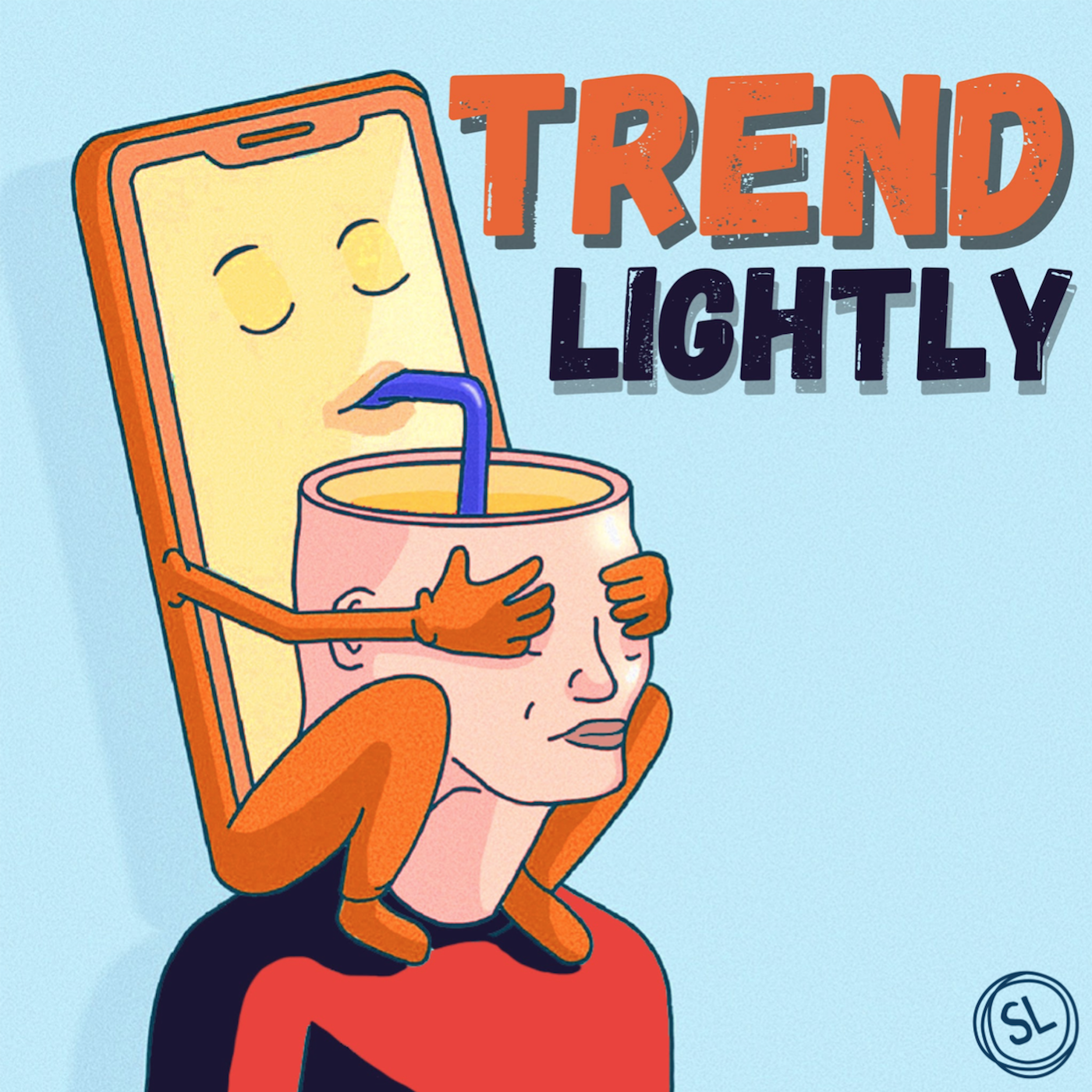 Brian Beckner (The Baller Lifestyle) and Molly McAleer (Mother, May I Sleep with Podcast?) recap what everybody's talking about online. From Reuters and Reddit to Twitter and TikTok, they'll cover it all. 
Twitter @trendlightlypod
Instagram @trendlightlypod
To submit a story, email SolidListen@gmail.com.
SOLID LISTEN IS ON PATREON!
Love our shows? Consider supporting our network/hosts via Patreon. 
Rewards include but are not limited to:
Bonus content from our hosts

Exclusive shows

Early episodes