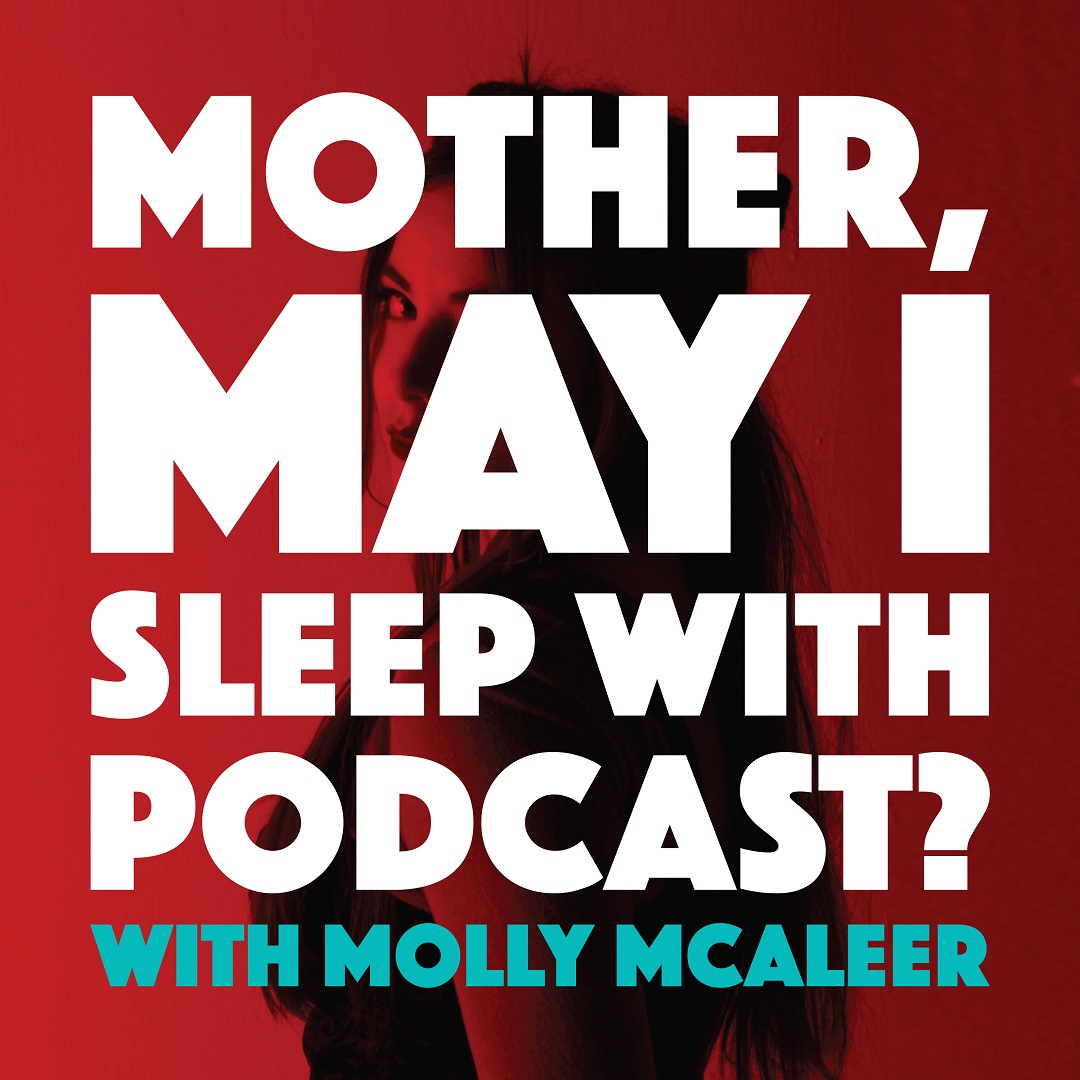 "It's nice to know I'm not the only Lifetime junkie..."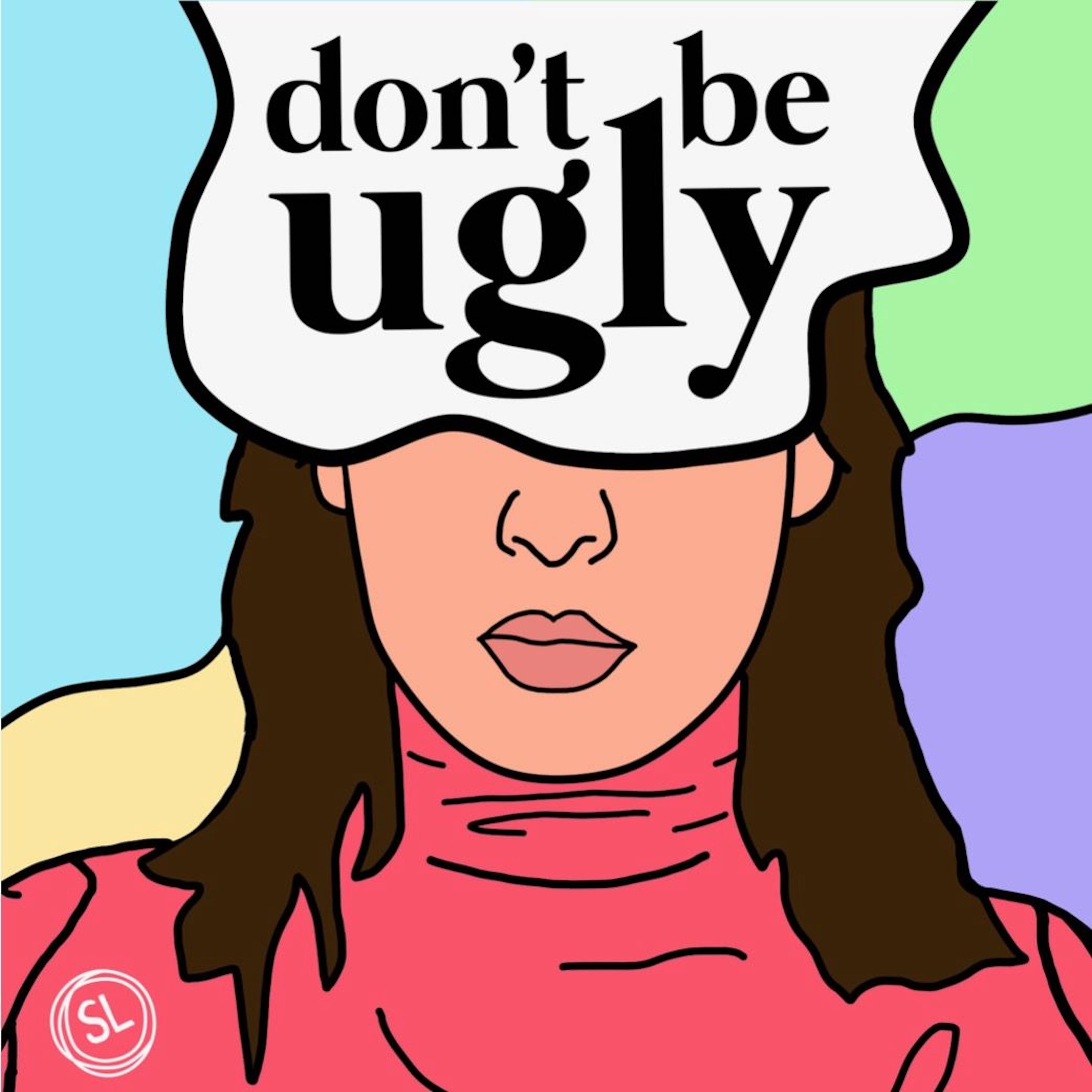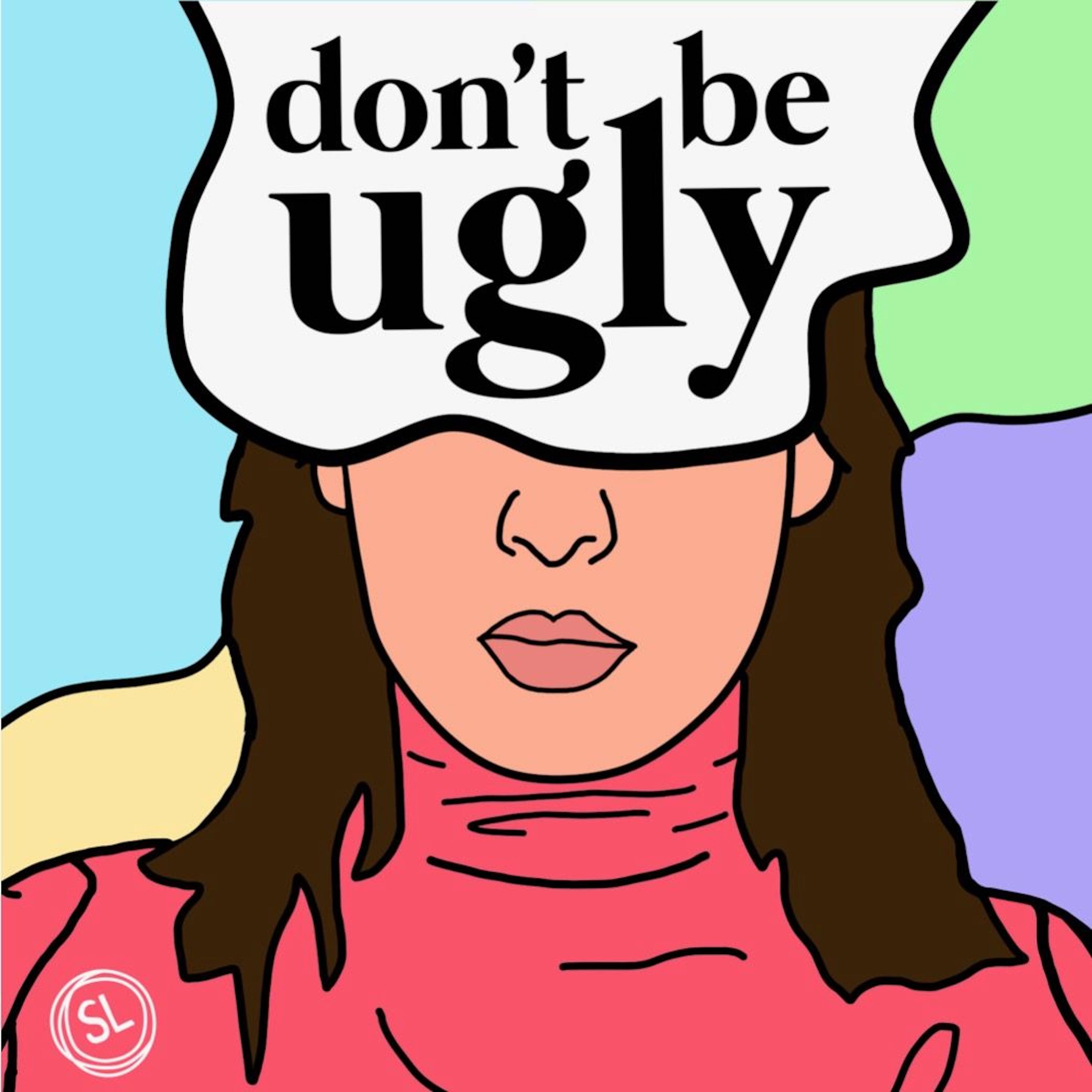 "Beauty and lifestyle advise, free of charge!"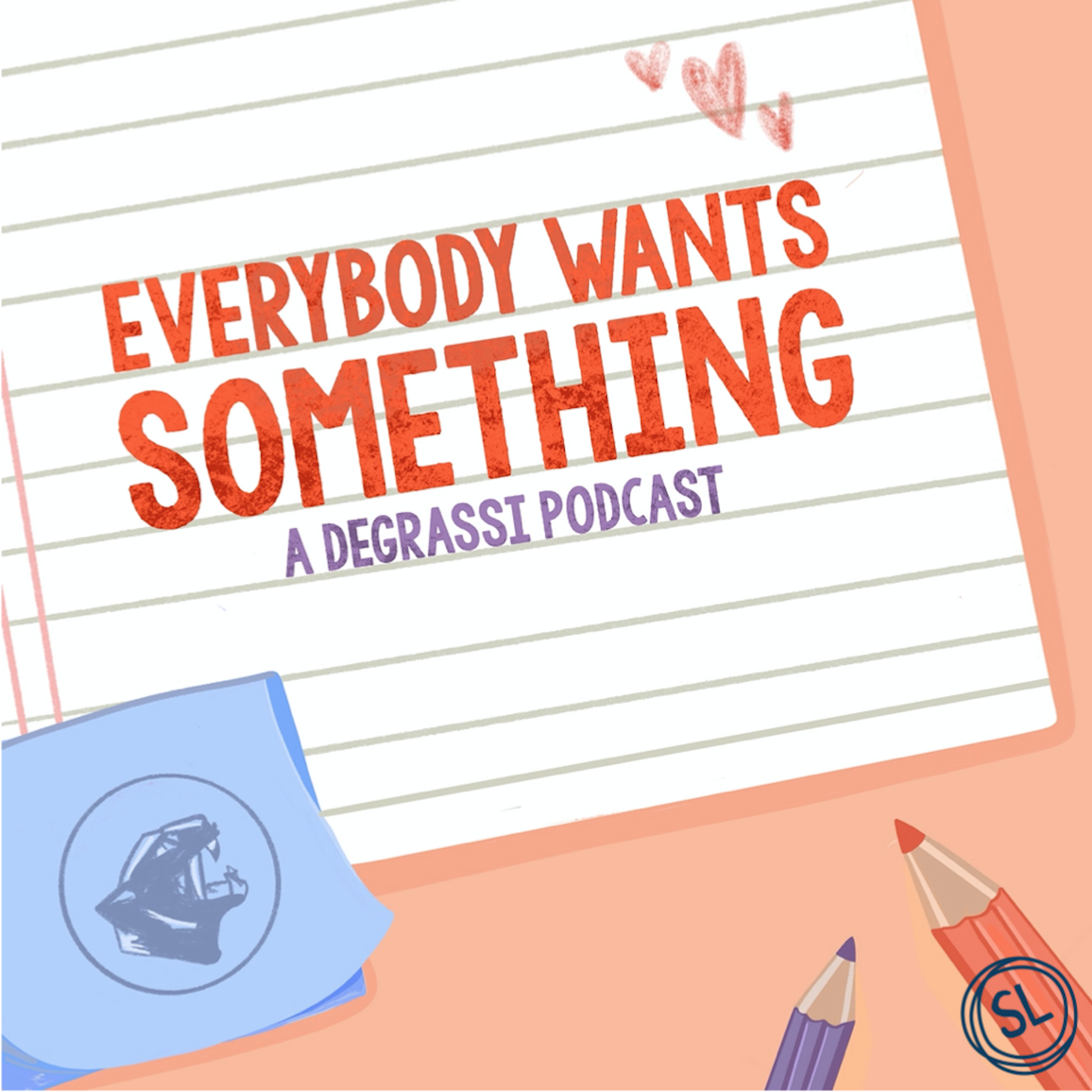 "

I fully appreciate the wit and psychological deep dives

."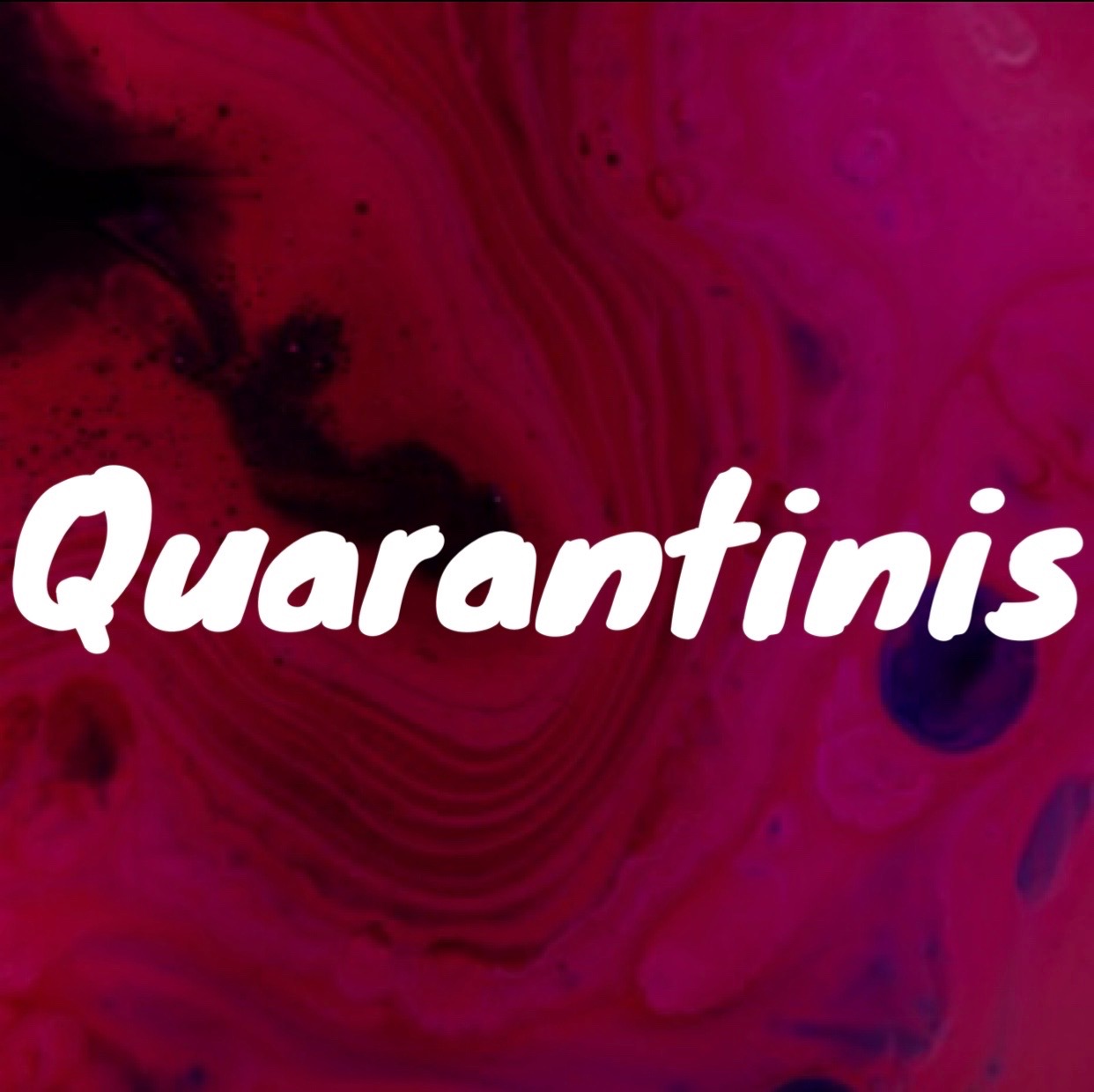 "Just two gals, getting each other through a quarantine!"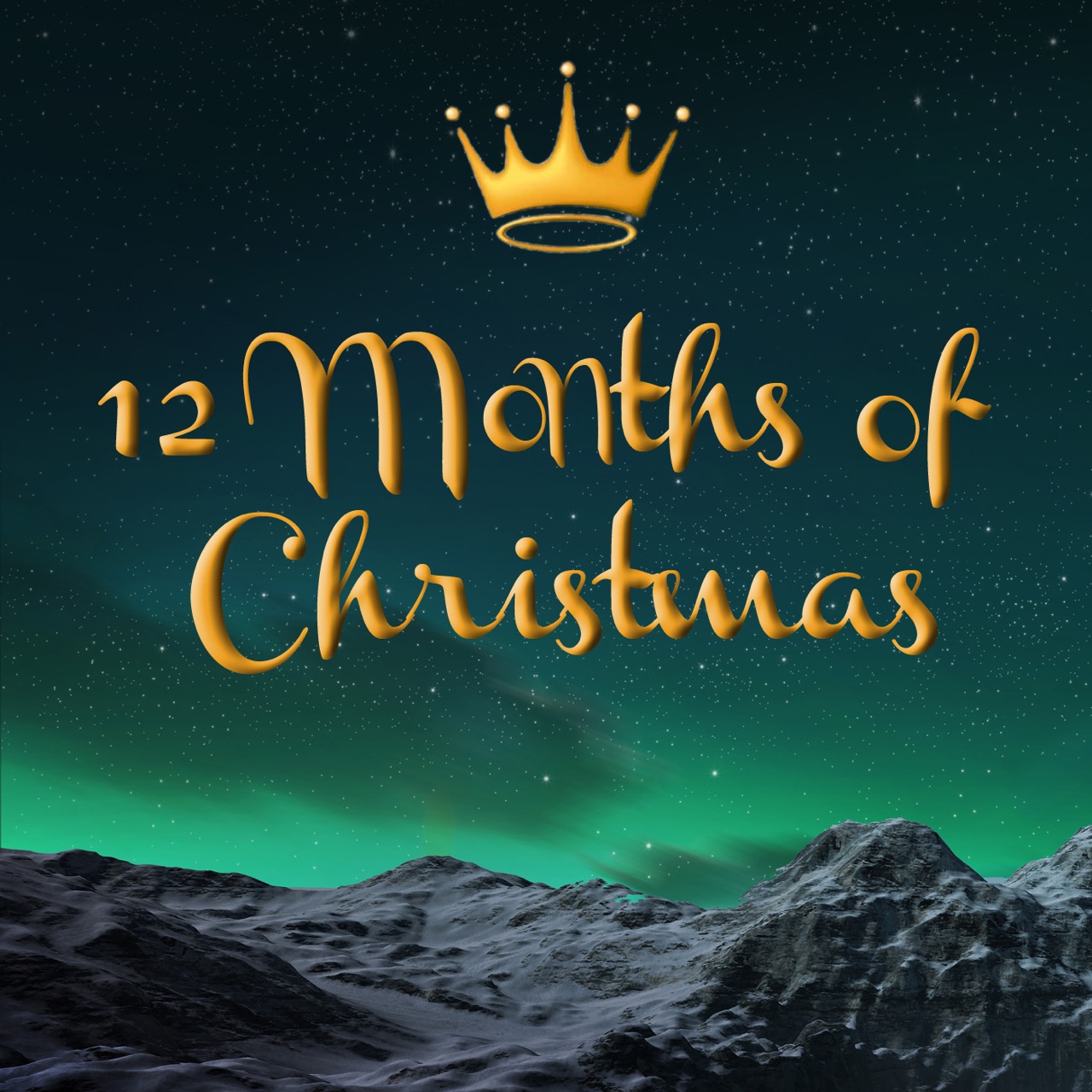 "Keeping the holiday spirit alive all year long!"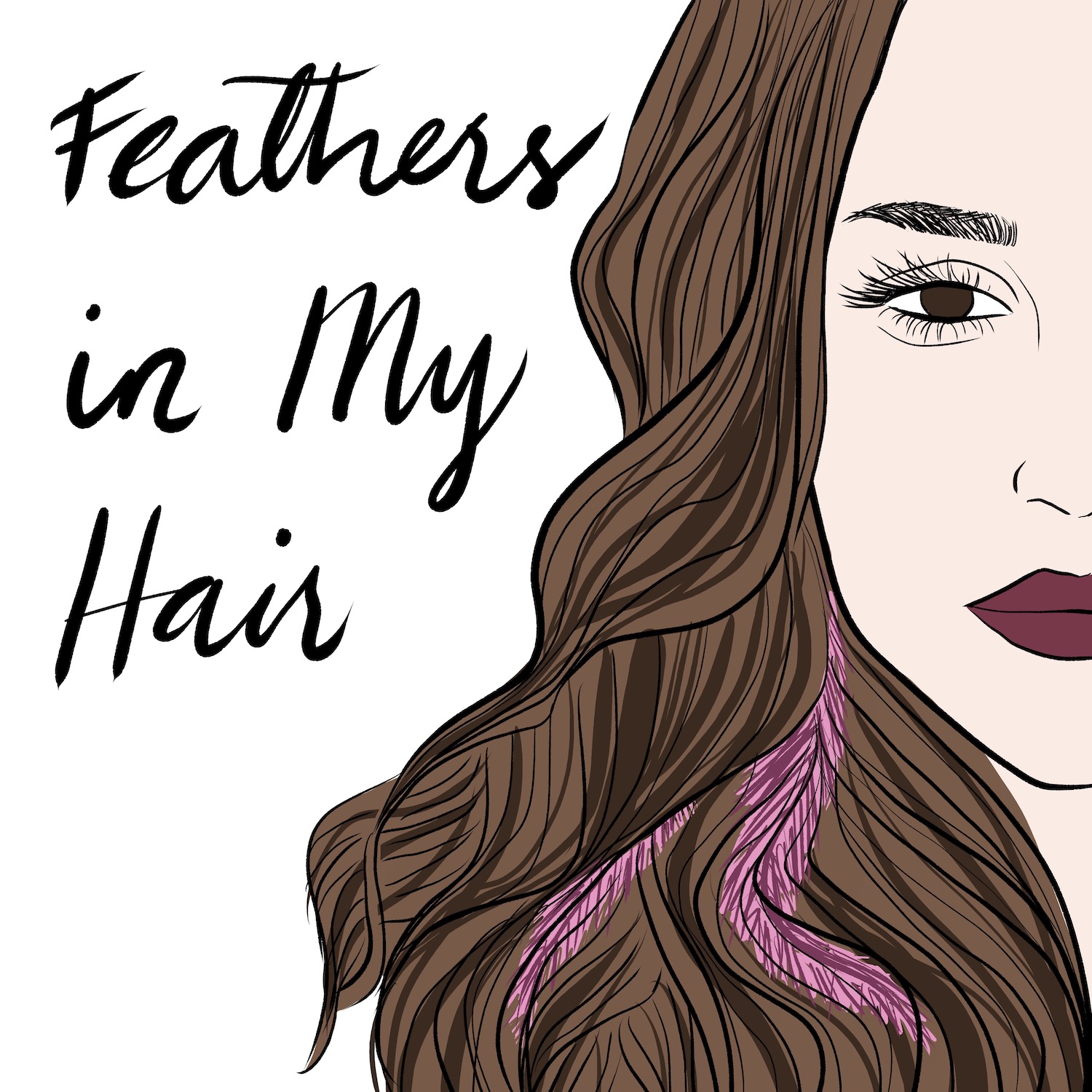 "Liz Bentley legit has doctorate in Teen Momology."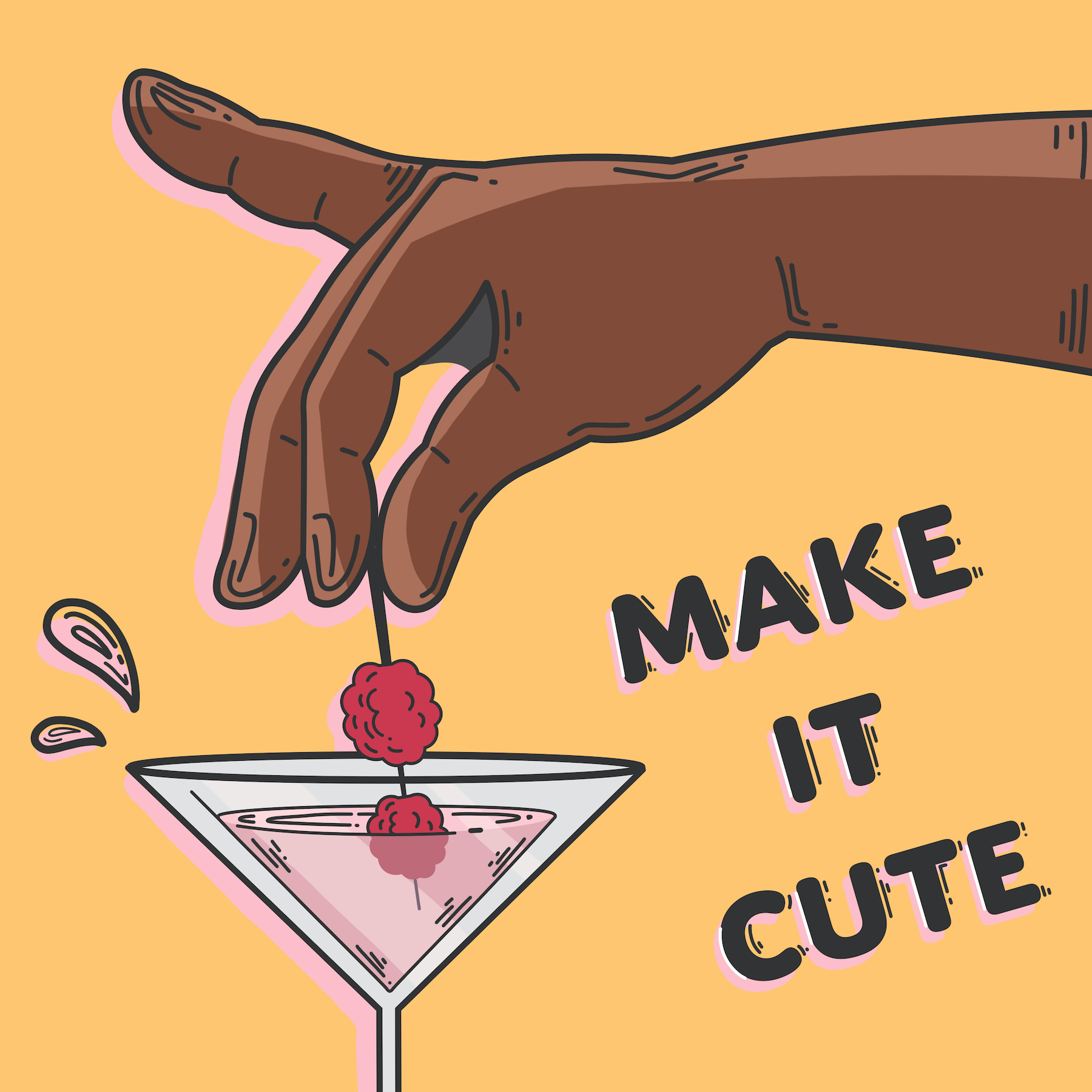 "Shake what your momma gave ya!"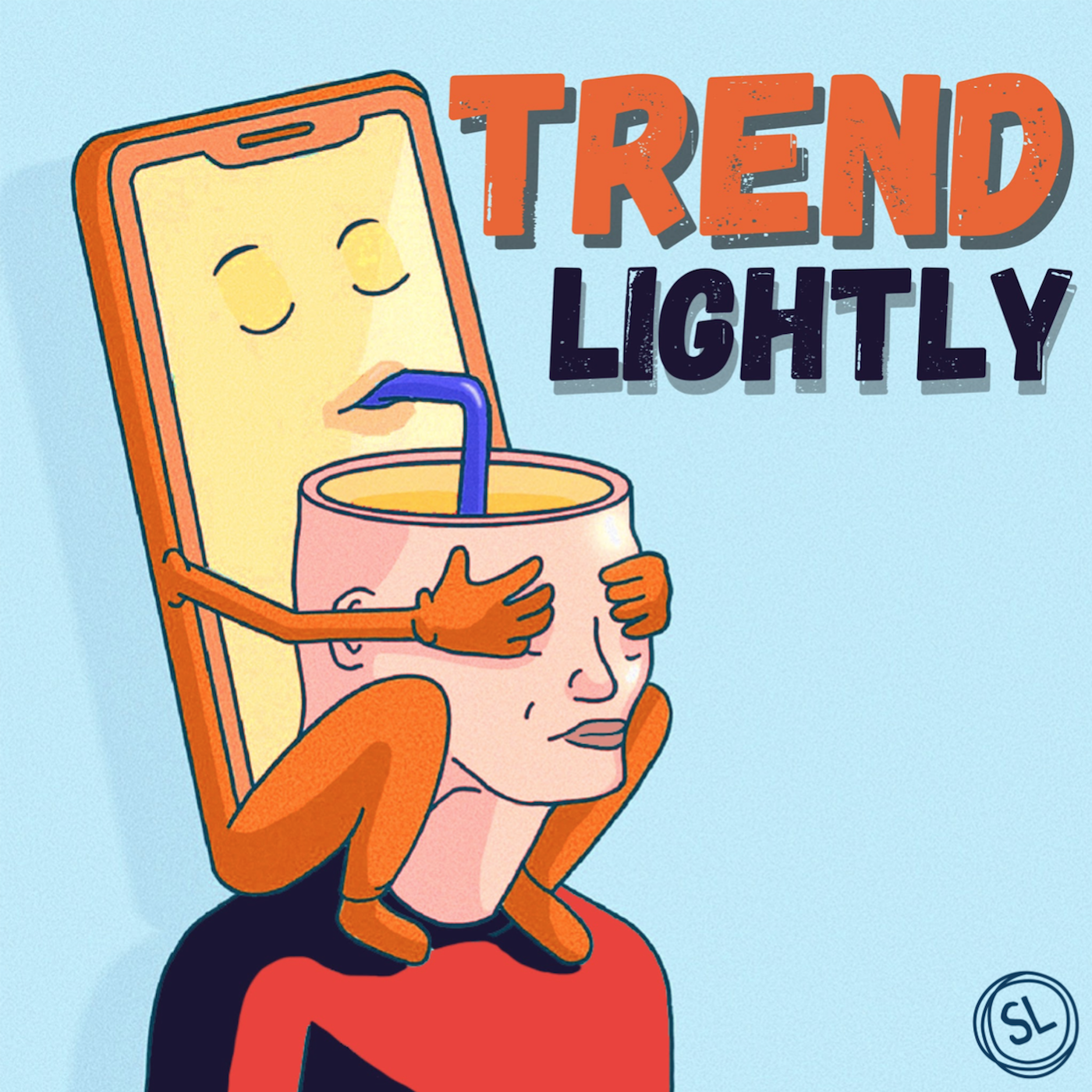 "Stay connected to what's happening online!"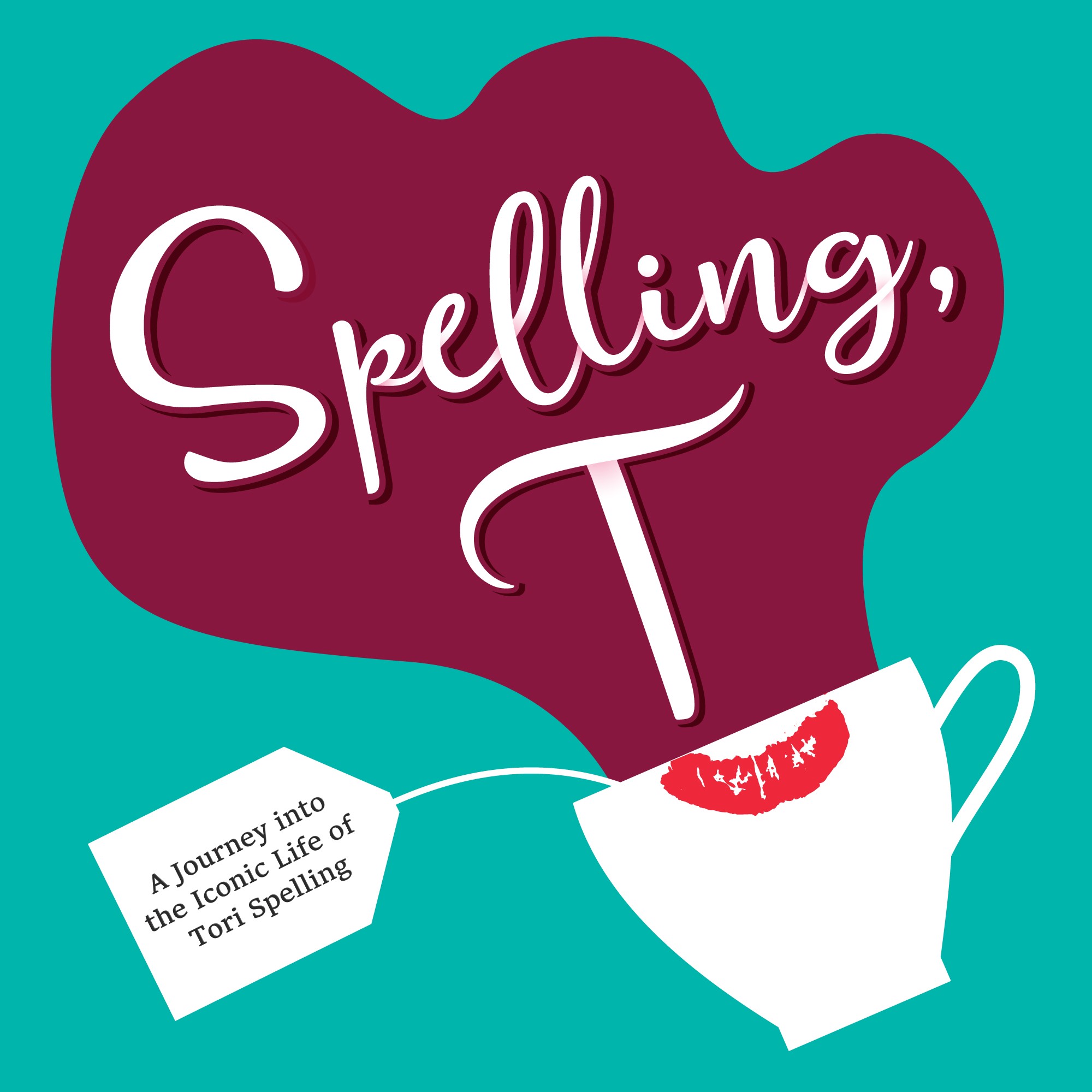 "See the world through Tori-colored glasses!"
STAY TUNED FOR MORE SHOWS!
SOLID LISTEN IS ON PATREON!
Love our shows? Consider supporting our network/hosts via Patreon. 
Rewards include but are not limited to:
Bonus content from our hosts

Exclusive shows

Early episodes